Celebrating Excellence in the Glass and Glazing Industry as Main Sponsor of the G23 Awards.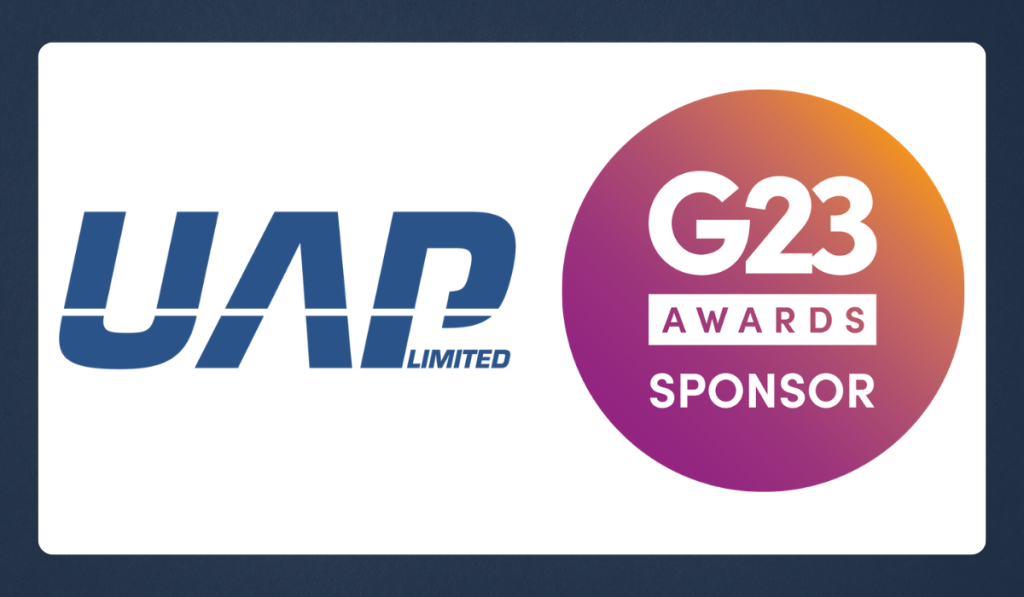 The prestigious G23 Awards, known for recognizing outstanding achievements in the glass and glazing industry, have found an unwavering ally in UAP Ltd. Proudly sponsoring the event for the third consecutive year, UAP continues to demonstrate its commitment to celebrating excellence and fostering innovation in the industry.
The G23 Awards represent the pinnacle of achievement in the industry, celebrating exceptional companies, products, and individuals who have made significant contributions. UAP's sponsorship of the G23 Awards underscores its role as a key industry player, consistently raising the bar and pushing boundaries in pursuit of excellence. Through its unwavering support, UAP recognizes and applauds the remarkable efforts of the fenestration community.
As a main sponsor of the G23 Awards, UAP actively encourages innovation within the glass and glazing industry. By recognizing and rewarding outstanding achievements, UAP inspires professionals and businesses to continuously strive for ground breaking advancements in product design, manufacturing processes, sustainability, and customer experience. This sponsorship serves as a catalyst for pushing the boundaries of what is possible in fenestration, fostering an environment that values creativity and forward-thinking.
The sponsorship of the G23 Awards also provides UAP with a unique opportunity to connect with industry leaders, experts, and peers. Through networking events and interactions during the awards ceremony, UAP fosters collaborations and partnerships, promoting knowledge sharing and mutually beneficial relationships. This engagement strengthens UAP's position as a trusted and reliable partner within the industry.
UAP Ltd's ongoing sponsorship of the G23 Awards is a testament to its commitment to recognizing and celebrating excellence in the industry. By actively fostering innovation, building connections, and encouraging continuous improvement, UAP solidifies its role as a key driver in shaping the future of the industry.