Next Day Delivery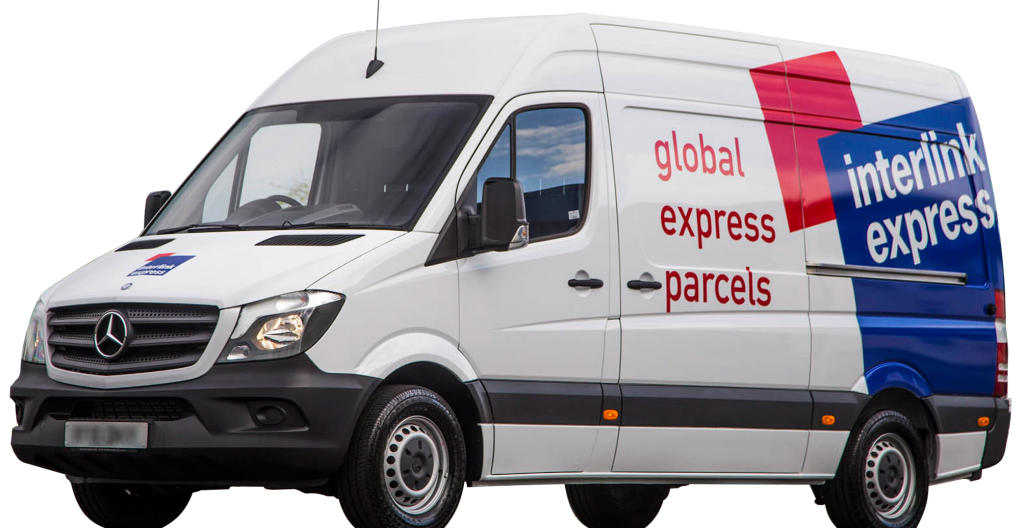 With our next day delivery services getting your products couldn't be easier. Any orders we receive before 3pm, within the UK, can be delivered the next day!
Everything from receiving the order to packing the products happens on site in our premises in Greater Manchester; so we can oversee the entire process and you can be sure care and consideration has been taken when getting your products to you.
With all orders we provide next day delivery and entrust the safety of your packages to the carriers we use which includes Interlink, Austin Wilkinson and Aspray on all UK orders and DHL, UPS, FEDEX and TNT overseas.