Kinetica+ K4 Horizontal – GENERIC/GENERAL
A GAME CHANGER FOR SECURITY & RELIABILITY
The Fullex Kinetica+ K4 Horizontal Euro cylinder from UAP backs up its name as a game changer, by providing you will all the features you would expect from a quality horizontal keyway lock but with much more in its locker…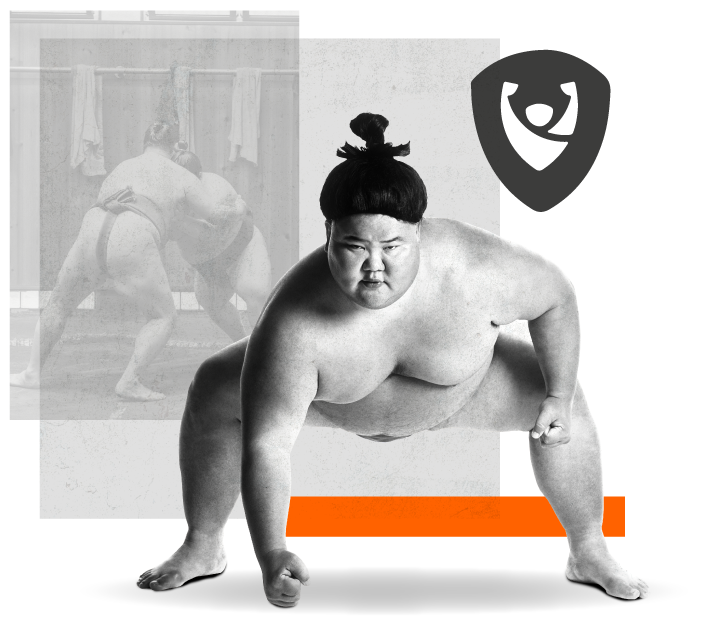 NEXT TIME YOU FIT A LOCK, MAKE IT A GAME CHANGING ONE
Fullex Kinetica+ K4 Horizontal cylinders have multi-award winning and multi-patented safety features. Thanks to its advanced technology and unrivalled built-in performance at every turn, it will keep your customers secure by taking safety, hygiene, and easy-fit functionality to a whole new level. At the heart of the cylinder's advanced defence capability lies an ingenious cam system that delivers a new kind of security that puts home safety well and truly first. Where it also scores highly is in the reassuringly low price, a better buy by quite a margin. So you can fit a secure new K4 Horizontal lock after a break in for instance, without breaking the bank.
"The security features in the Kinetica+ K4 HORIZONTAL not only secure my clients homes, it helps to secure my business too."
KEVIN – LOCKSMITH, MANCHESTER
Kinetica+ K4 HORIZONTAL Lock
Our amazing Kinetica+ K4 Horizontal game changing lock, with super-secure technology, changes the way doors are protected. Order yours today.
Can I get spare key blanks to cut?
As an approved locksmith or key cutting centre you can buy as many of our original Horizontal Bio key blanks as you need, for cutting. There are no restrictions on how many you can buy. A key cutting machine capable of copying dimple keys is required.
What are the size options?
Different sizes from 70mm to 110mm.
The Kinetica+ K4 Horizontal cylinder can be re-pinned as a keyed alike or mastersuite cylinder. Whilst it can be master keyed it is limited so only available on smaller projects. It can't be interpinned between other UAP Fullex and UAP Locking Systems cylinder ranges.
3 revolutionary Bio keys which have antibacterial and antiviral properties and have been tested to ISO 22196:2011 and ISO 21702:2019.
How many different key combinations does it offer?
Over 13+ million different key combinations.
For offset Euro groove doors, the cylinder is handed but the cylinder is clearly marked to identify the external side of the cylinder.
What accreditations does K4 carry?
Rigorously tested, the new Kinetica+ K4 Horizontal holds SS312:2019 Lock Cylinders Diamond standard approval, is BSI Kitemarked KM 561977, meets Police Preferred Specification and is accredited by Secured by Design. Can be used as a critical component with PAS 24 and will contribute towards Document Q compliance.
What are the finish options?
The Kinetica+ K4 Horizontal Euro cylinder is available with or without a thumb turn in brass, chrome or nickel.
What turn options are available?
Larger turns and special shaped red thumb turn grips available to assist those with limited hand movement, the elderly and people with arthritis.
Does it come with a guarantee?
Two-year mechanical warranty and free registration scheme. Part of the UAP £4,000 cylinder guarantee scheme.
Price effective and affordable.
Request a call back at a time that suits you and one of our specialist team members will be in touch with everything you need to know.