UAP Acquire Online Specialist Maher London Limited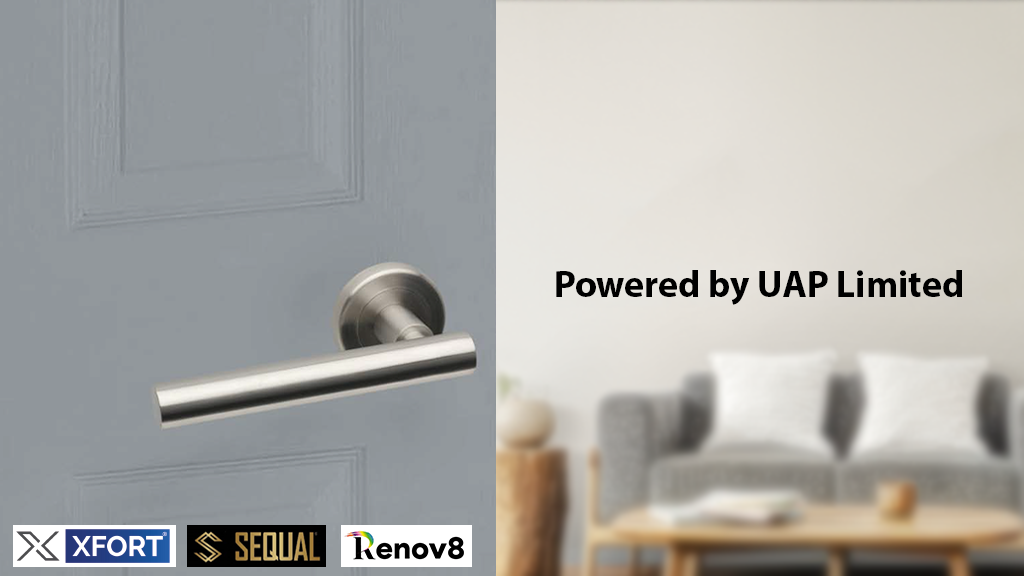 UAP Limited are delighted to announce the completion of the acquisition of online specialist Maher London to their group. This is UAP's second significant acquisition in the last two months and further demonstrates UAP's ambitious growth strategy that they have set themselves.
Bonnie Hodson, Chief Financial Officer of UAP said, "We have been supplying Maher London for a few years and we have been impressed by their growth and their specialist knowledge of online sales. Coming out of COVID it is evident that there has been a shift in not only consumer buying trends but also some trade buying to online platforms. Acquiring what UAP consider to be the best online specialist in the market is a fantastic strategic move by UAP."
Maher London operates exclusively online with 3 brands, XFORT, Sequal and Renov8 covering door hardware, fixings and decoration products.
David Jennings, CEO of UAP says "Having a high-quality brand in our portfolio like X-Fort backed by thousands of 5-star online reviews is a major coup for UAP. Additionally, the specialist online knowledge of the Maher team is exceptional and will drive our online business both in the UK and overseas."
Adnan Haruf of Maher London says "My business partner Hassan Jamil and myself built Maher London offering our customers exceptional levels of service, quality and value. We have taken great pride in growing the XFort brand to the scale that it is today. Our ambition is to make XFort a world-leading brand, and with the backing of the UAP Group, we believe that we can do just that. Since working with UAP several years ago we have benefitted from their knowledge, product range and buying power. Now to be a part of the UAP Group where we can see our brands truly flourish is very exciting indeed."