Intelligent Hardware Debut New Eco-Friendly Packaging Range
Published on 9 March, 2020
Blog
Intelligent Hardware will soon be releasing products displaying new packaging designs, re-mastered not only for a visual upgrade, but improved functionality and sustainability too.
It has long been a mission of UAP, parent company of Intelligent Hardware, to make the running of our business as sustainable and eco-friendly as possible. From the start of UAP in 1996, we have made many developments and alterations to reduce down our carbon footprint, at first as a financial necessity which grew into a passion for conservation (you can read all about our environmental pursuits here).
Now with a new brand under our wing as of 2019, we wanted to evolve Intelligent's packaging into something that fits our ethos. We were dissatisfied with the amount of plastic in our previous packaging and the packaging that is typical across the industry, and so we have chosen to make Intelligent Hardware 100% plastic free from this point on.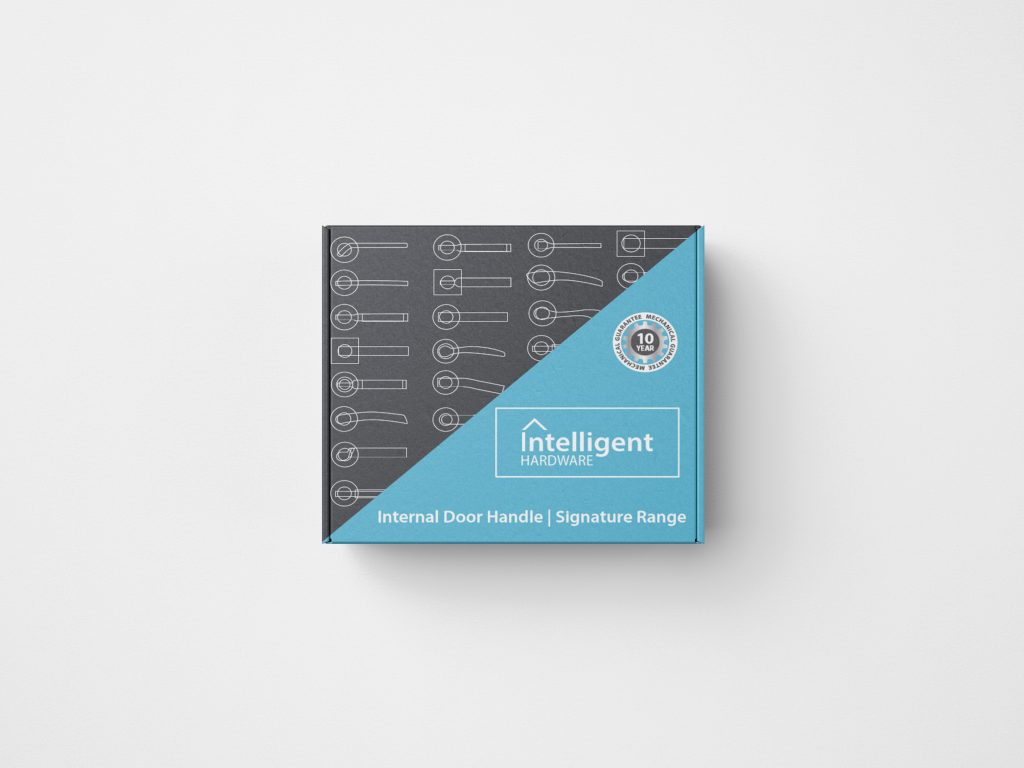 Doing this will have a great impact on the amount of plastic that we generate each year, and if every other business followed suite, we could dramatically cut down in areas like ocean plastic which have a devastating effect on the environment.
It was also important to us to make the products easily visually distinguishable from one another – we want to make the selection and purchasing process as easy and simple as possible. Previous to the re-design, Intelligent Hardware packaging all used the same design and layout for every product, which was not optimal for easily identifying the products needed. The product name and range is now clearly displayed on the front and side of the box, and different ranges are identified by different colours.
This packaging overhaul has been a big step in the post-acquisition re-brand of Intelligent Hardware as we incorporate the brand into the UAP family. We're not stopping here either – we're always looking to develop and streamline the way we do things, and are currently "thinking outside the box" and developing newer ways to pack our items.