Certifire Approval for UAP TS008 Letterplate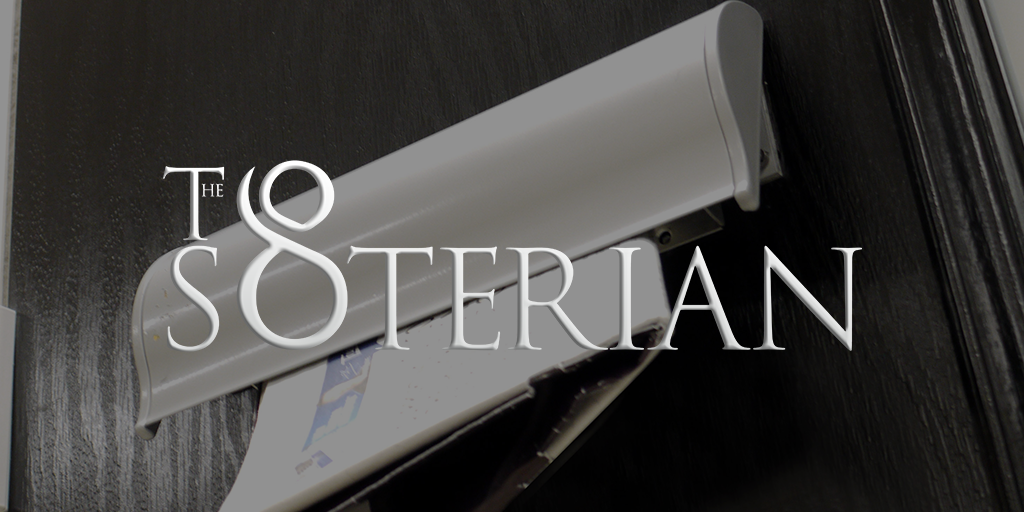 We are pleased to announce that our TS008 letterplate, The Soterian has achieved CERTIFIRE approval.
Independently tested by Warringtonfire Testing & Certification Ltd, the letterplate is certified for FD30 and FD60 timber doorsets.
The Soterian TS008 letterplate is approved for use with a variety of door assemblies – timber faced and edged door leaves with a solid cellulosic core in a timber, metal or composite frames having fire resistance of 30 and 60 minutes, depending on letterplate assembly.
As a complete letterplate system with an integral intumescent liner material, The Soterian can be fitted to endure fire attack from either face.
Our certified TS008 letterplate was approved on the basis of:
Initial type testing
A design appraisal against TS32
Certification of Quality Management System to ISO 9001:2008
Inspection and surveillance of factory production control
The letterplate was certified in accordance with TS00 General Requirements for Certification of Fire Protection Products.
Calling Timber Door Manufacturers
Are you a timber door manufacturer and want to hear more about our CERTIFIRE approved TS008 letterplate, then get in touch.  We welcome visitors to our head office in Whitefield, Manchester and we'd be pleased to share our knowledge and experience in fire-rated hardware solutions.