As winter approaches, beat the burglar with these top tips
Published 25.10.2017 in the Blog.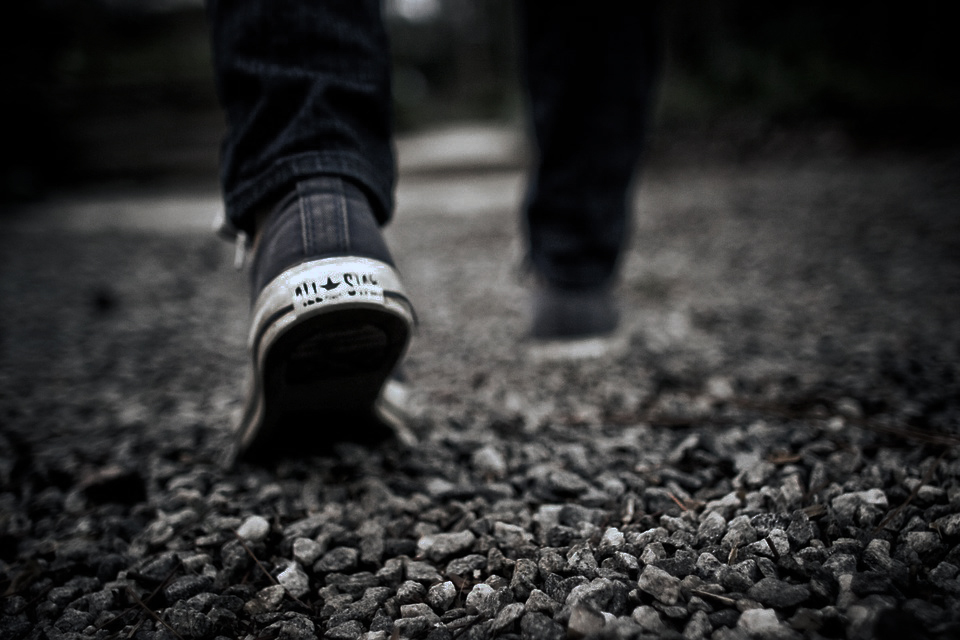 This Sunday marks the end of the British summertime. But, as the clocks go back and the dark nights set in, it's an ideal time to assess your home security.
*Research carried out by Co-Operative Insurance reveals that home thefts are more likely in the winter months, increasing by a third between November and March. Co-op's stats also reveal that home thefts are more likely to be caused by a burglar using physical force to break into a property, than in summer, where burglars tend to be mostly opportunistic.
Typically, burglars use the cover of darkness to hide their criminal activity, so it's no surprise that there is a spike in burglaries during the winter months.
If there was ever a time to upgrade your home security then it is now! As well as remaining vigilant, there are many simple security solutions to help protect your home and family falling victim to burglary.
Here's 7 ways to help deter burglars from breaking into your property.
Make it a habit to draw you curtains and blinds at night, especially when your home is unoccupied. Not only does this shield your valuables from the sight of passers-by, but also is likely to give the illusion that someone is home even if you're not.
Keep your property lit up. Light timer switches are a simple yet effective way of deterring would-be thieves. Installing motion activated security lighting externally to your property can put intruders off attempting to break in, as there is a chance that they are likely to be seen from neighbours.
A weak door will provide the quickest and easiest route for an intruder to enter your home. Check that your lock provides maximum protection against common lock breaking techniques, such as, cylinder snapping. To be sure, upgrade your cylinder to one that has specifically been designed to prevent these methods of attacks. Find out more about 3 star door security and how to reach it here.
Visible security measures can be the difference between a potential burglar bypassing your property or attempting to break into your property. Installing an alarm and even security cameras can be a big deterrent for a burglar.
Doorstep crime has become a predominant way of home intrusion. Installing secure door hardware, such as door chains and door viewers, can help protect you especially in the lead up to winter. Door viewers are a simple and low cost security solution which allow you to see who's on the other side of the door before opening. By installing a high security door chain, it is possible to communicate with those who call before letting them in, giving you that added level of security and peace of mind.
As well as checking the home security measures within your property, it's a good idea to check your garden too. Installing a gate or fence to surround your property can be an effective deterrent. However you should bear in mind that high fences can also provide burglars with the ideal cover to hide their criminal activity. With this said it's a good idea to keep fences low and gates to your property closed. A gravel drive can be another effective deterrent. Burglars may be less likely to risk approaching your property, as it's liekly that they will be heard and spotted.
Be sure to check back in with our blog regularly for quick, affordable and effective home security tips.