Have you thought about your window security?
Published 8.5.2018 in the Blog.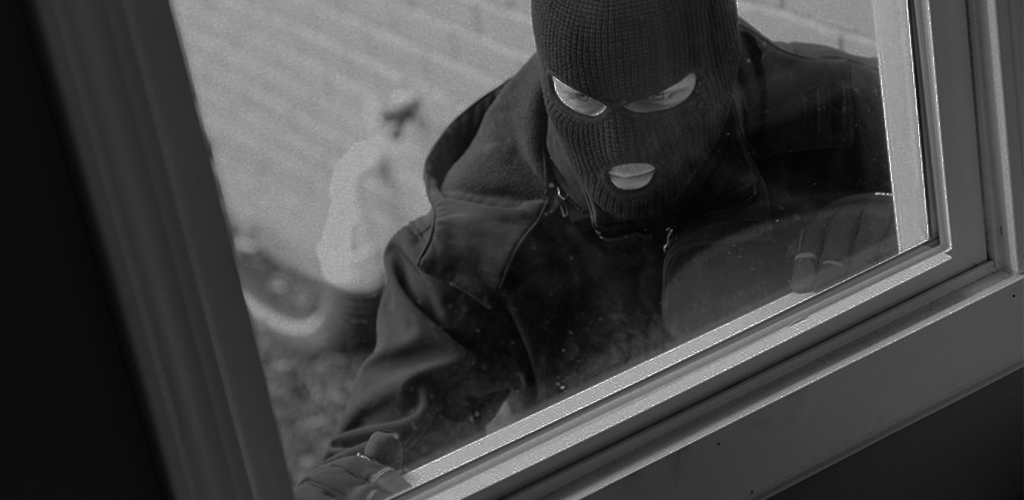 Now the weather is improving, you are more likely to want to open your windows. But leaving windows open and unattended is never a good idea without properly securing them, so that your home is protected against intruders.
Windows provide burglars with an easy route into your home. Window restrictors are designed to protect your home against intruders coming in.
Restrictors work by being fitted to both the window frame and the leaf of the part of the window that opens; connecting the two parts of the window with a strong steel cable, restricting how far it can open.
According to RoSPA (the Royal Society for the Prevention of Accidents) 4,000 children under the age of 15 are injured from unsecured windows each year in the UK, with 2,000 of these accidents involving children under 5 years old! Installing a window restrictor can improve both the safety of those inside and the overall security of a home.
At Quality locks you'll find a wide range window restrictors. They can be used on all types of windows and doors including uPVC, aluminium, wooden and metal profiles. A 20cm long cable restricts the opening of the window or door to under 10cm, which not only prevents children from being able to fit through the gap, but also protects from intruders being able to enter your home from the outside.
The cable itself is made from hardened steel and is extremely difficult to cut, protecting your home further from intruders.