We've Restarted our Employee Wellbeing Yoga Sessions on Zoom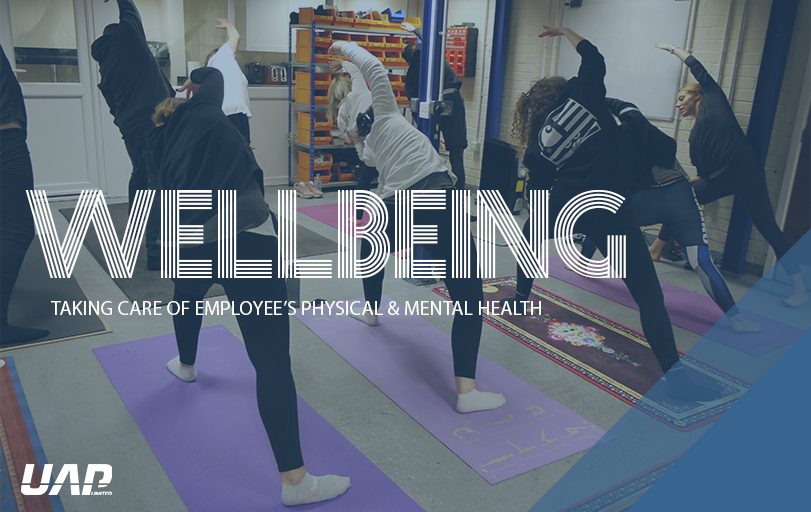 The lunchtime Yoga sessions that UAP began at the start of the year for members of staff will be resuming this week. This began as part of an employee wellbeing scheme for 2020 which had to be cut short at the start of the pandemic as staff could no longer come into the office. Now that staff are settled at home or returning to the office on a part-time basis, classes will be conducted over Zoom so all can attend wherever they are.
Sessions are still run by Kelly Renzulli from the studio Forever Hot Yoga in Whitefield, Manchester, and will be hosted on Fridays as a relaxing way to end the week. We believe this will be a helpful way to reconnect staff members who haven't had much contact with each other this year and boost team morale, maintaining our capable workforce.