We're all Positive at UAP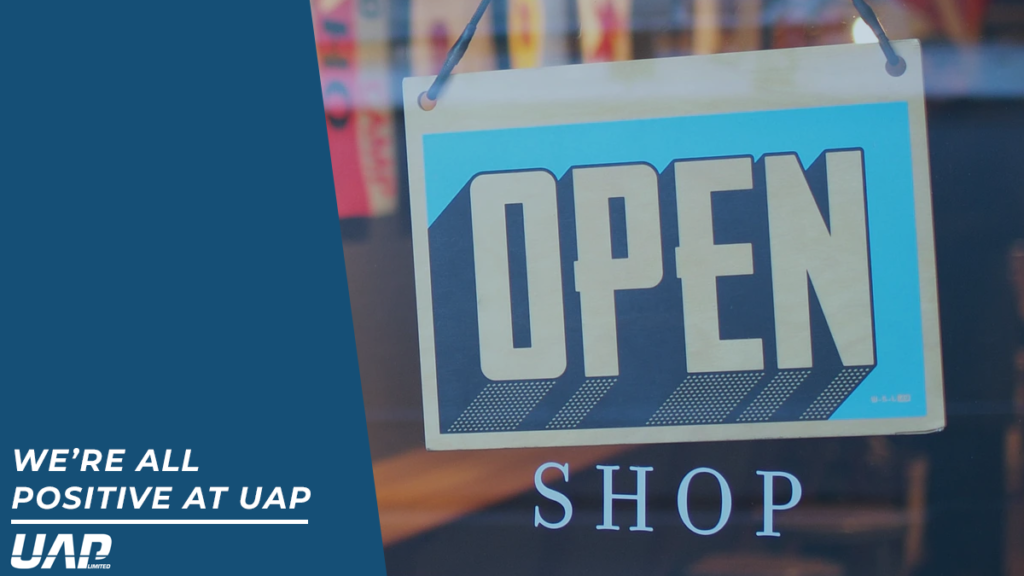 Since the start of the Pandemic, UAP have gone all out to keep our warehouses open, and our company working as normally as possible to give the best possible service to our customers.
In November, in the face of rising positive cases, we introduced company-wide COVID testing at our premises in Gateshead and Whitefield where we tested all staff and their dependents.
Bill Murray, General Manager at UAP Locking Systems made the suggestion that everyone should be tested on the first day back after the Christmas close down.
Bill said, "our employees will be at most risk on the first day back as some people will be mixing at Christmas. So, testing as soon as we came back just makes a lot of sense".
This was implemented with company-wide testing as soon as the warehouses opened yesterday. We're glad to say everyone tested at our warehouses came back negative.
This means we have great confidence in being able to offer all customers a normal level of service.
But what else have we done that can give our customers confidence in supply in these harrowing times? Wendy Rushton, Operations Director explains:
"There are five things, in addition to company-wide, UAP funded COVID testing we have done to keep stocks flowing as normally as we can;
First, we developed and launched our own range of PPE which we offer to all our staff. The face masks and hand gels we offer are designed to give the maximum protection we can. Even our basic 3 ply face masks have a 95% minimum melt blown layer, and we do offer up to 6 ply masks should staff want to have them. These products have probably protected our employees, and we offer this to our customers because it works.
Second, all our warehouse staff work in their own bubbles in their own warehouse. So, if we do have any issues, then we can isolate a bubble and continue working.
Third, we extended our working day with a double shift, and had teams working throughout the Christmas holiday period working on stock lines.
Fourth, we have increased our stock by an extra £1 million taking it to £8 million and we increased all main stock lines coverage by an extra 1 month.
And fifth – we have just increased our floor space from 65,000 square feet to now over 100,000 square feet to help us accommodate all the extra stock and enable us to pick faster."
So, there you have it. You can all be positive about UAP's ability to keep stock flowing to you.