UAP CEO David Jennings Supports Encephalitis Charity Conference 2021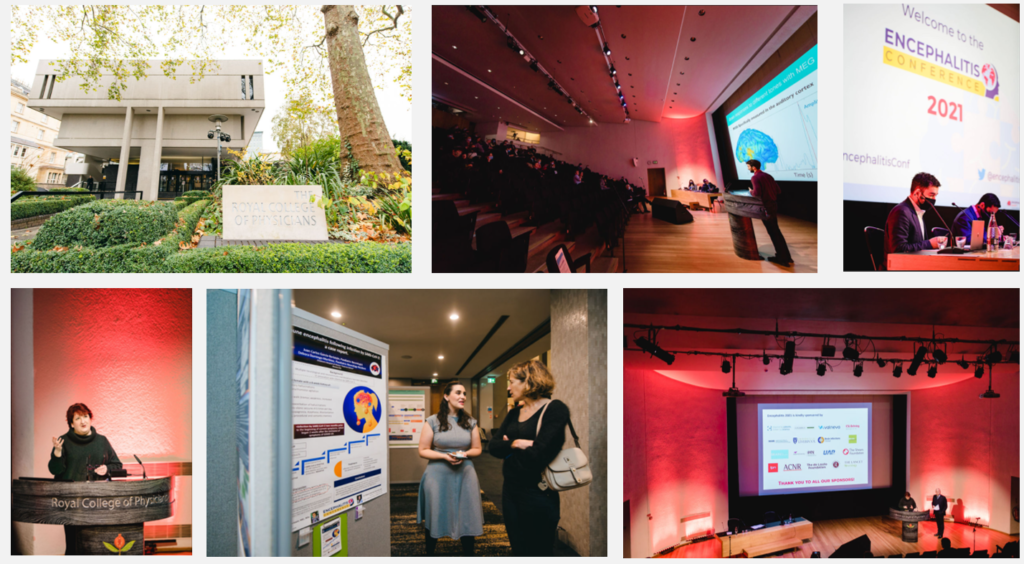 UAP's CEO David Jennings recently attended the Encephalitis Conference at the end of 2021, for which he supported bursaries, following his donation pledge of £150,000 to the charity last year.
The conference is a huge event in the health, scientific and academic communities, attended by 314 clinicians and allied health professionals from 50 countries.  In 2021, it was conducted as a dual in-person and virtual event, hosting meetings, presentations, and workshops.
The Encephalitis Conference describes itself as "a unique event aimed at making a positive, lasting contribution to the care of patients with encephalitis (brain inflammation) through improving the knowledge and skills of the global medical profession in relation to encephalitis, and furthering research into encephalitis".
Following the conference, the Encephalitis Society charity was able to achieve broad representation and participation of professionals from the global health, scientific and academic communities, equitable access to and participation in encephalitis research, knowledge sharing and networking, improved awareness of encephalitis, and improved awareness of research opportunities.
Chief Executive of the Encephalitis Society, Ava Easton, said "There is no doubt that we would not have achieved such incredible success without your support".
In the beginning of 2021, David Jennings was appointed as Vice President of the Encephalitis Society. It is a cause very close to Jennings' heart, following the loss of his brother, Phillip, to encephalitis, aged just 17. Jennings' role as Vice President and his involvement with the Encephalitis Society builds on UAP's long history of support for charities. UAP as a company participate in World Encephalitis Day on the 22nd of February each year – last year's #RED4WED campaign was supported by many members of UAP and UAP pets.