UAP Are Supporting Fire Door Safety Week 2019
UAP are proud to be supporting Fire Door Safety Week again this year from the 23rd of September to the 29th.
Founded by the British Woodworking Federation, the BWF-CERTIFIRE Fire Door Scheme and the UK's Fire Door Inspection Scheme (FDIS), Fire Door Safety Week aims to educate property owners to understand the importance of proper fire door maintenance and fire safety.
We believe that it's crucial to highlight the importance of ensuring that a fire door really is fire resistant – that's its job after all. Fire doors play a big role in every commercial, public and multiple occupancy buildings in keeping people safe and minimising risk, and of course fire safety is of rising importance since the Grenfell tragedy in 2017.
Our Fire Rated Hardware
UAP provide a wide range of stringently fire tested door hardware, such as letterplates, door viewers, multipoint locks, door handles, euro cylinders, door chains, hinges, door knockers, numerals and ID card slots. All of our products also undergo vigorous UV, salt spray, cycle and tensile strength testing, so you can be sure that they will live up to expectation.
Our fire rated letterboxes and door viewers also have intumescent linings, which have the ability to expand up to 50 times their normal size when exposed to heat in order to seal gaps in the hardware, therefore greatly reducing the amount of smoke that can enter through the door and reducing risk to the people inside. Our heavy duty stainless steel letterplates have additionally been awarded a 30 minute fire resistance certificate, which is highly important in ensuring a safe evacuation should a fire break out.
A fire door not only needs to be resistant to flames; the whole structure must stay intact to be effective in an emergency situation. This is why we have chosen to give our fire rated letterplates non-heat-insulating washers. These minimise heat transfer from the screws to the plastic surrounding the metal fixings, extending the time it takes for the fire to spread through a fire door.
Our Soterian TS008 Certifire Letterplate is very popular, having been independently tested by Warringtonfire Testing & Certification Ltd and certified for FD30 and FD60 timber doorsets.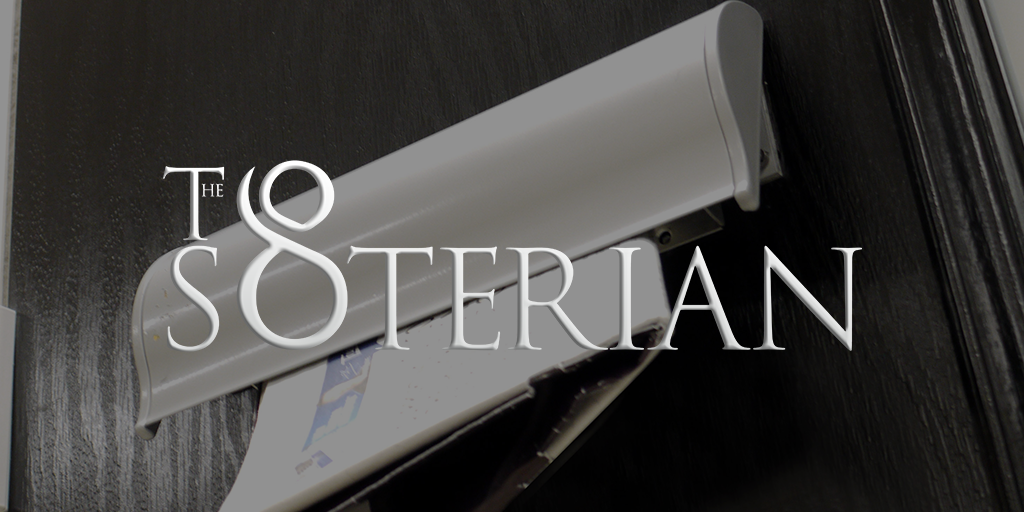 You can view and find out more about our full range of fire rated hardware here.
UAP also have a safer way to enjoy some heat – check out our #UAPchilli campaign, where we're giving out complimentary chilli treats with orders of £500 (+VAT), inspired by our Salamander fire-rated door hardware range. Click here to find out more.
A member of our team will always be happy to answer any questions you may have. Call us on 0161 769 7268 if you have any enquiries.