UAP Are Back and Ready for 2021!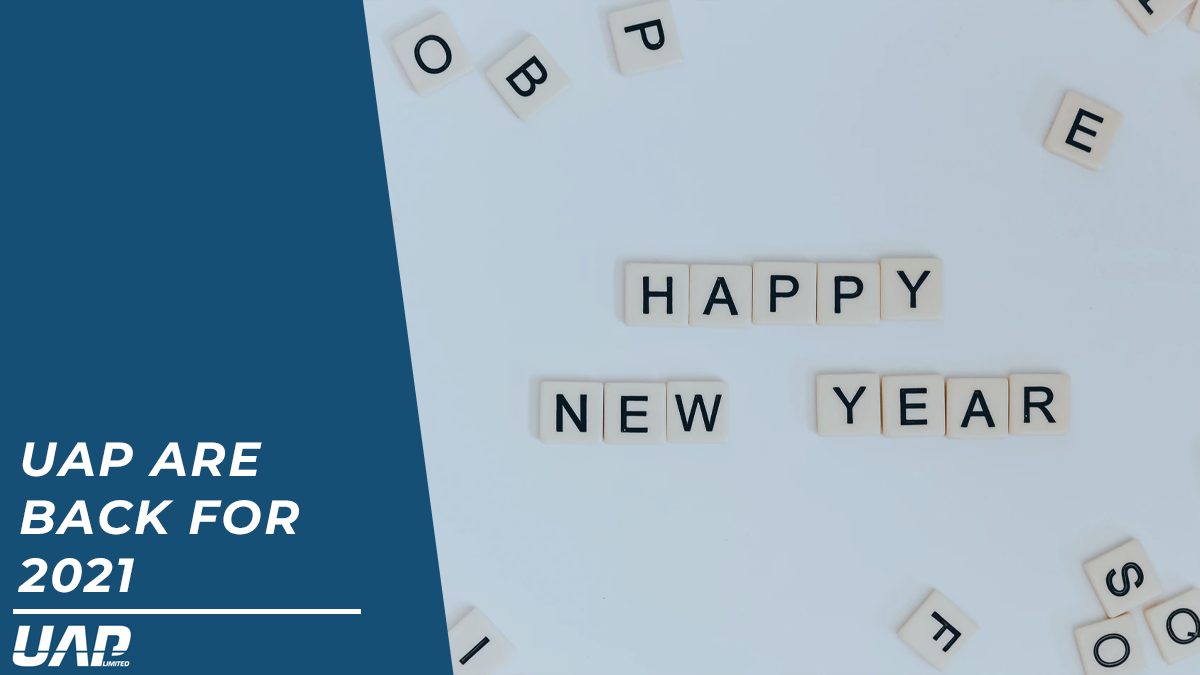 As of January 4th, UAP and all our brands are back open for business in 2021 after the Christmas Holidays.
2021 will see the launch of a range of brand new products, including a new Kinetica cylinder, Intelligent Hardware retail range, new Firemongery products and more, as well as some brand new customer services including Linkedin Webinars.
Don't forget to visit our new platform, the UAP Store, and visit Tradelocks for Genuine Lishi, autolocksmithing tools, PPE, and much more.
Follow us on social media at Twitter, Facebook and the Intelligent Hardware Instagram to keep up with company news.
To see what we got up to in 2020, read our blog post here.