The New Pack Selector from Firemongery Makes Choosing Hardware Easier Than Ever
A new feature, the Firemongery Pack Selector, has been added to the UAP website. This helpful tool will help you to find the right fire door products in three easy steps, just by asking a few simple questions.
Step 1 of the Pack Selector asks "Do you need the door to lock", and simply selecting "Yes" or "No" will take you on to the next question – "Do you require a door lever?". Step 2 asks if your door is a double door, and depending on your answers, you will be recommended a pack or combination of packs to complete your solution.
Firemongery packs have been carefully selected by our hardware experts, allowing you to choose with full confidence. We provide a choice of "Firepacks" which includes the Sashlock Pack, Deadlock Pack, and Latch Pack, plus a range of closers, including the Budget Closer, Economy Closer, and Electromagnetic Closer packs. Finally, Firemongery has a range of accessory packs – the Pull/Push packs for pull handles, Flush Bolt & Socket Pack, Automatic Fire Door Sign Pack, and the Ball Bearing Hinge Pack.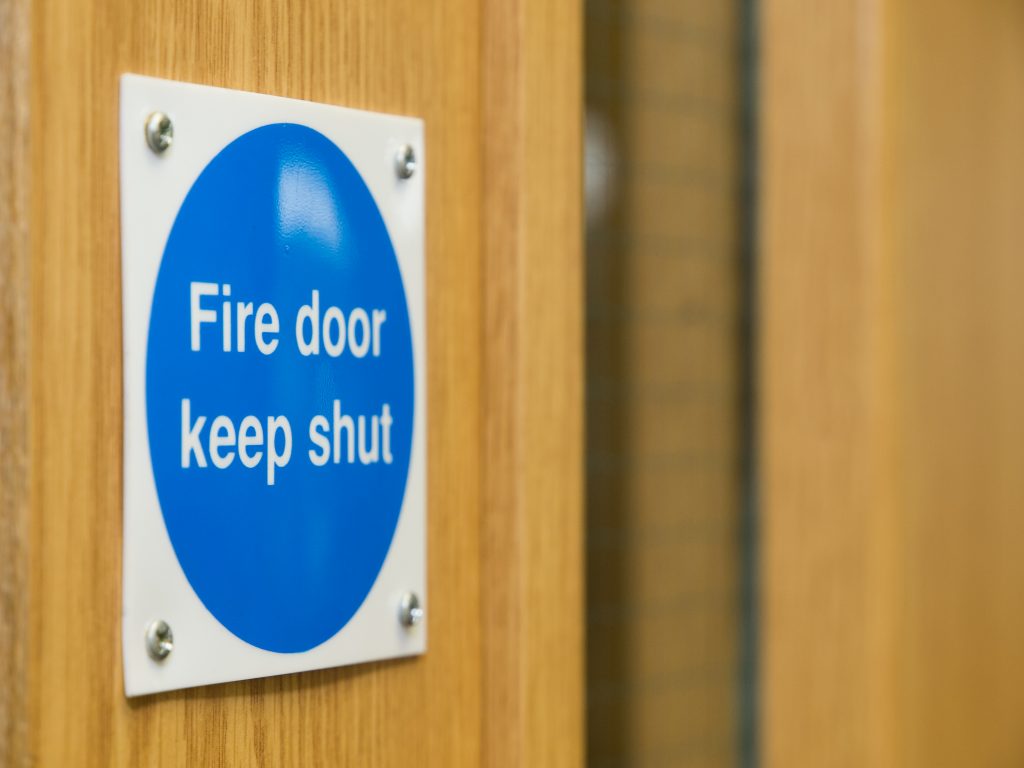 All Firemongery products are fully certified and selected by experts, appropriate for use in fire doors. Designed and developed in the UK, the collection balances performance, practicality and aesthetics.
The packs in combination with the Pack Selector are designed to provide you with everything you need for your particular solution, so there's no need to have to shop around for any extra pieces, saving you time and money.