Kinetica+ K4 – COMMERCIAL FABRICATORS
A GAME CHANGER FOR COMMERCIAL FABRICATORS
As a commercial fabricator, you need a secure lock for your clients that can match up to your high standards, right?  The Fullex Kinetica+ K4 Euro cylinder backs up its name as a game changer, by providing you with all the features you would expect from a quality lock but with much more in its locker…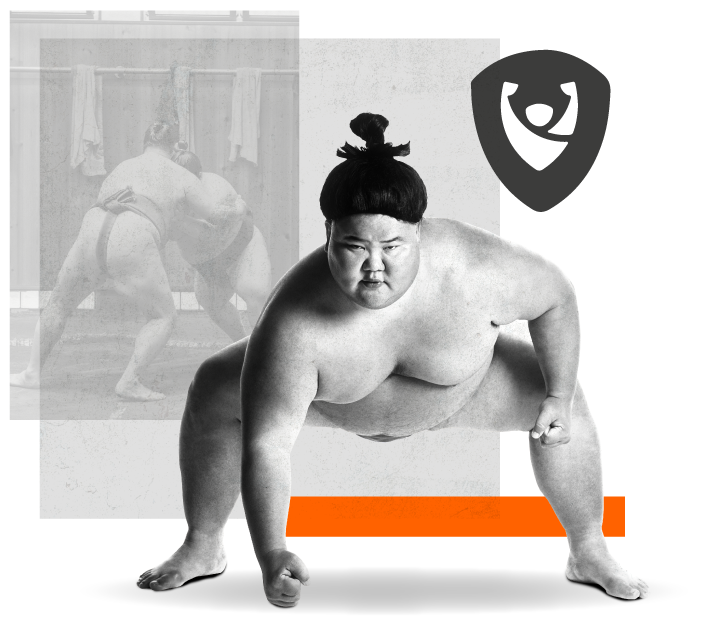 NEXT TIME YOU FIT A LOCK, MAKE IT A GAME CHANGING ONE
Got a large building contract or a HMO you are supplying for? You need you need a lock with built-in reliability. That's exactly what the Fullex+ K4 provides, with its advanced technology and unrivalled built-in performance at every turn, it will keep your customers happy by taking security, performance, and master key functionality to a whole new level. At the heart of the cylinder's advanced defence capability lies an ingenious cam system that delivers a new kind of security that puts building safety well and truly first. Where it also scores highly is in the reassuringly low price, a better buy by quite a margin. So you can fit secure, new K4 locks at a high volume, whilst keeping you bank spending low.
"Reliability is a big consideration when working on a large building contract, that's why I use Kinetica+ K4, so I feel secure our installations will stand the test of time. ."
JACK – TECHNICAL SALES, LEEDS
Our amazing Kinetica+ K4 game changing lock, with super-secure technology, changes the way doors are protected. Order yours today.
What are the size options?
Different sizes from 70mm to 110mm.
Full keyed alike and mastersuite services available. Uniquely, Kinetica+ K4 can be keyed alike to 1* Milos 100 range.
Does it come with a guarantee?
Two-year mechanical warranty and free registration scheme.
What accreditations does K4 carry?
Rigorously tested, the new Kinetica+ K4 holds SS312:2019 Lock Cylinders Diamond standard approval, is BSI Kitemarked KM 561977, meets Police Preferred Specification and is accredited by Secured by Design. Can be used as a critical component with PAS 24 and will contribute towards Document Q compliance.
What are the finish options?
The Kinetica+ K4 Euro cylinder is available with or without a thumb turn in brass, chrome, or nickel.
Request a call back at a time that suits you and one of our specialist team members will be in touch with everything you need to know.