Inside the Testing Process: Hardware Intel Podcast Episode 5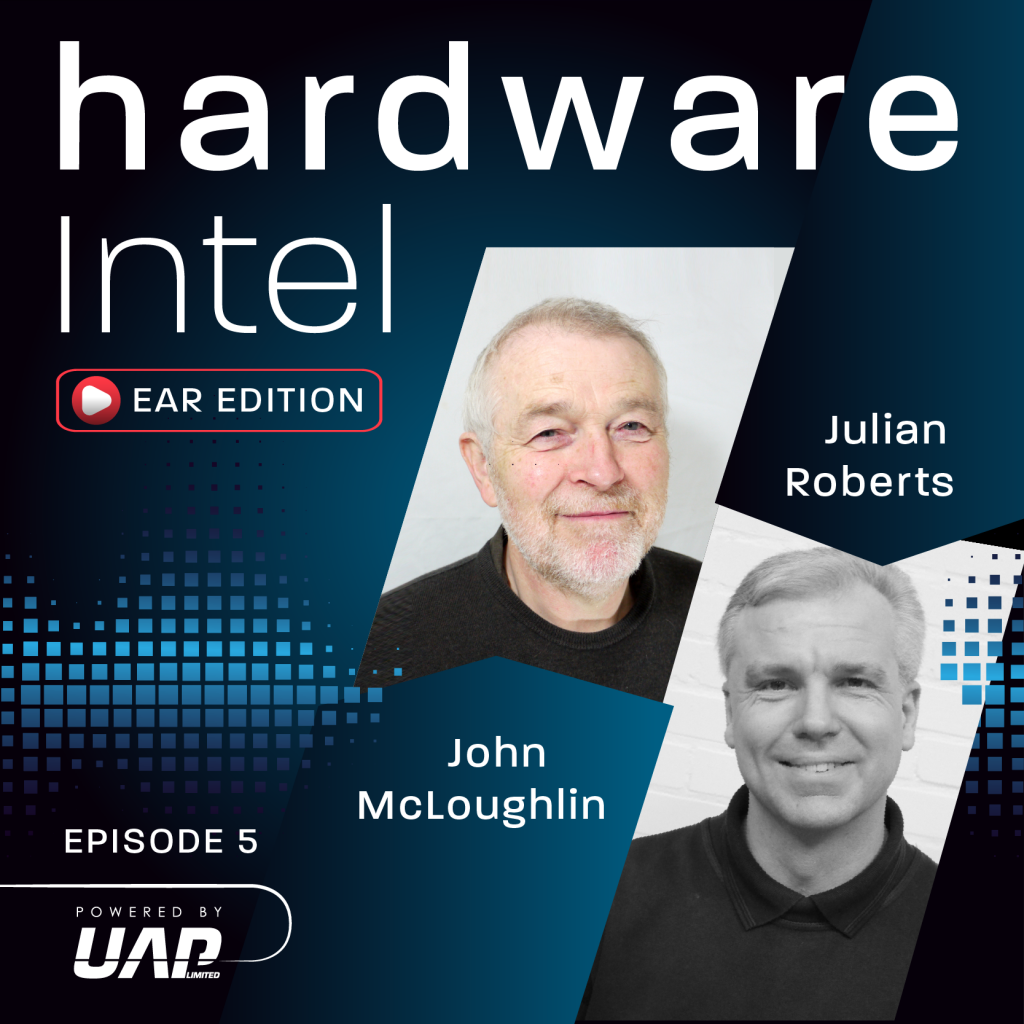 In the fifth instalment of the Hardware Intel podcast, host Sian Astley joins UAP Technical Services Director John McLoughlin and Product Certification Manager Julian Roberts to discuss how we test and develop our products.
John and Julian talk about the development of our letterplates and how they were influenced by regulation requirements, how ex-offenders can help in informing the security industry on how to make their products crime resistant, and how product testing has changed in response to the Grenfell tragedy.
Hardware used in fire doors must now meet a dual certification, not only for fire, but for safety too. This poses a challenge to products solely designed to fulfil one purpose.
Julian goes on to explain that one of the biggest challenges in the testing process is the development of products designed to prevent snapping, bumping and picking, as products must be redesigned to react to these types of attack becoming more frequent.
Listen to the episode above, or click here to catch up on the previous episodes. Find them on Spotify, Apple Podcasts, Podfollow, and ListenNotes. Full videos of the podcast episodes can also be found on our YouTube channel.  Subscribe on any of these platforms to be kept up to date with our episodes.