How You're Putting Your Home at Risk Without Thinking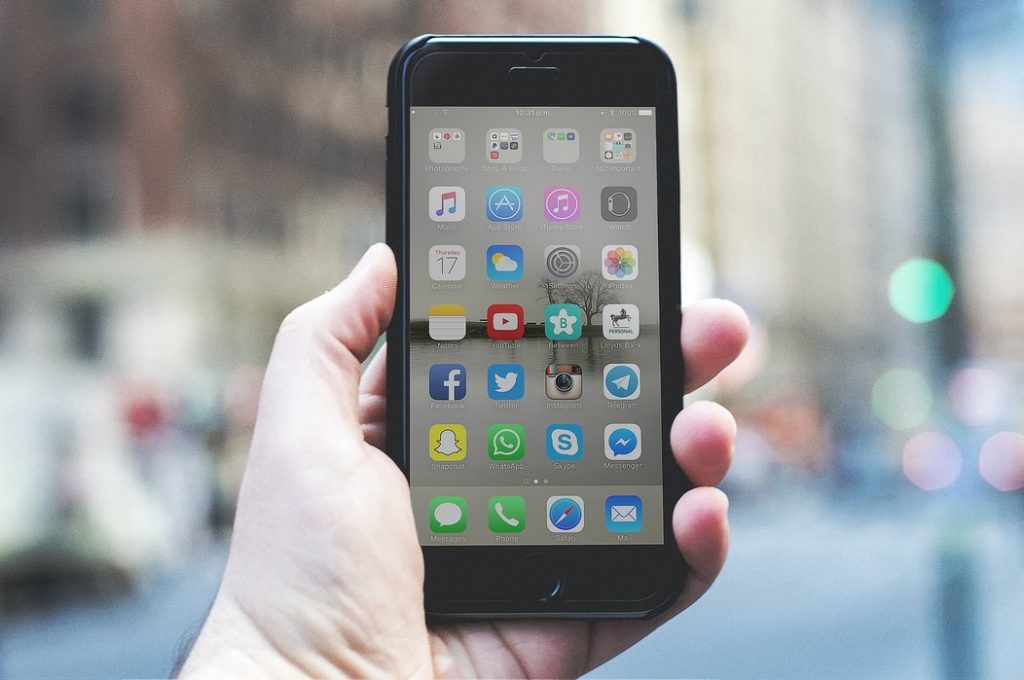 With social media websites giving you the option to share your location, burglars are cashing in on the global fixation of sharing online. Checking in on Facebook or tagging our location on Instagram lets everyone know where you are and when, not just those that you trust.
Criminals use social media too, and as tempting as it may be to post while you're away, the safest option would be to wait until you're home. Sharing your holiday snaps online makes it clear that you are not at home and could be putting your empty property at risk of burglary.
With this in mind, it's important to check your privacy settings on all of your social media accounts so your information doesn't fall into the wrong hands. Even so, according to crime data, 49% of burglars are known to their victims, so there could be someone tracking your habits online even if your profile is set to private. Data collected by Hillarys shows that by oversharing online, 1 in 12 have been burgled as a result.
Remember, if being burgled wasn't bad enough, sharing your holiday activity on social media could affect you when it comes to claiming on your home insurance policy. Those who have posted about being away from their home on their social media may be breaking the terms of their insurance policy and therefore may be refused a pay out from their insurer.
Break-ins and burglary attempts can still happen even if we're very careful. To minimise your risk of a burglar being successful in a break-in attempt, view our range of high-quality door security products.