"Hardware Intel – Ear Edition" is Coming Soon!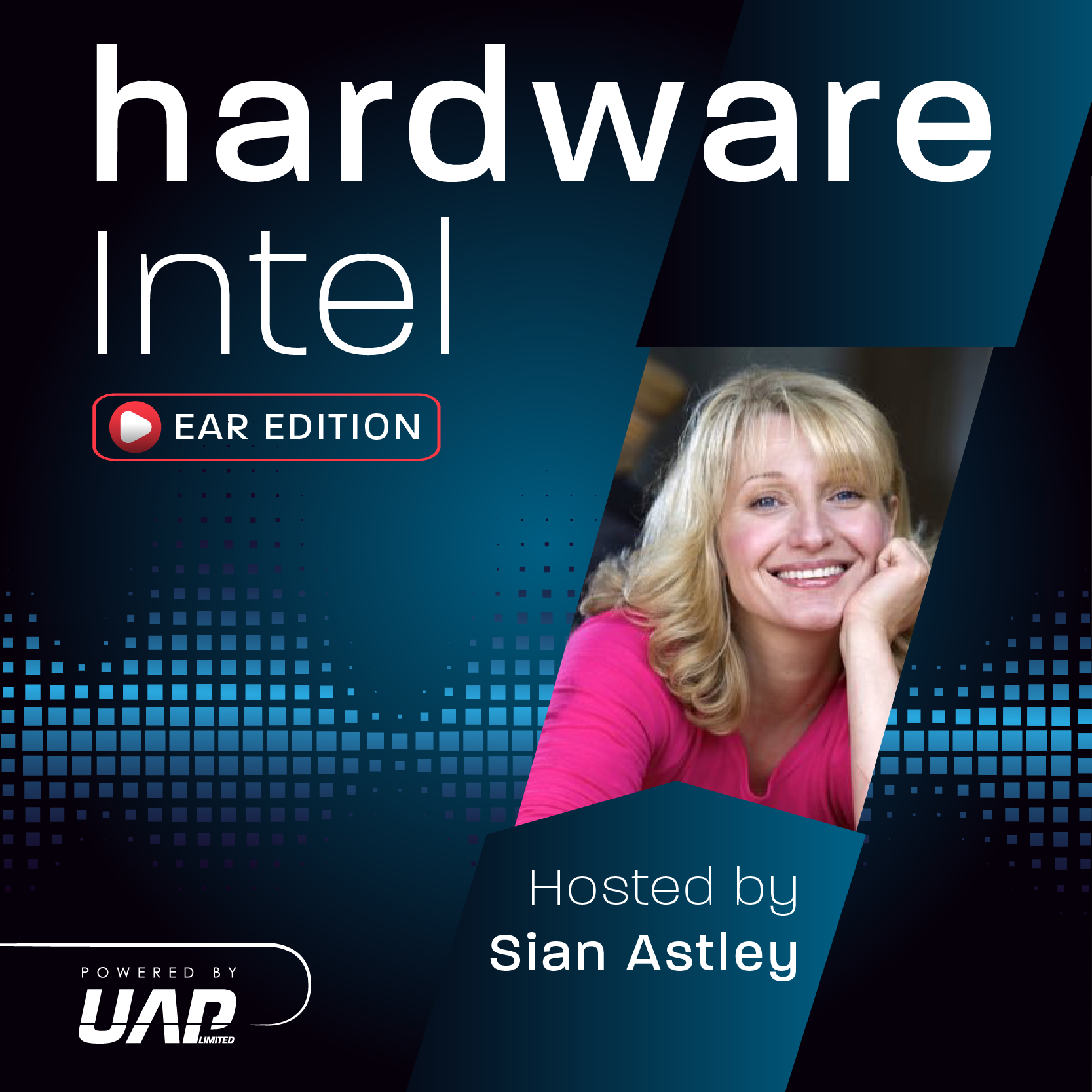 Looking forward to our new podcast?
The Hardware Intel – Ear Edition podcast will be coming to you soon – here's what you can expect:
The podcast is hosted by property consultant and interior designer Sian Astley, who brings decades of experience with renovation and project management with her. Sian is a jack of all trades, having worked on multiple TV shows including Your Home Made Perfect, Getting The Builders In, Half Built House, and Property Ladder, as well as her work as a build project manager, interior designer, landlord, and Airbnb, Workshop and Supper Club host.
Sian will be speaking to a range of UAP's expert guests, from product developers to certification specialists. Topics discussed will include home security, SMART hardware for the modern world, hardware safety for global urbanisation, sustainability, and more, running across six episodes released monthly.
Here's a teaser for Episode 1:
Hardware Intel – Ear Edition will be available to listen to on our website, Spotify, Apple Podcasts, Google Podcasts, Podfollow and Listen Notes this Autumn.