Hardware Intel: Ear Edition Episode 1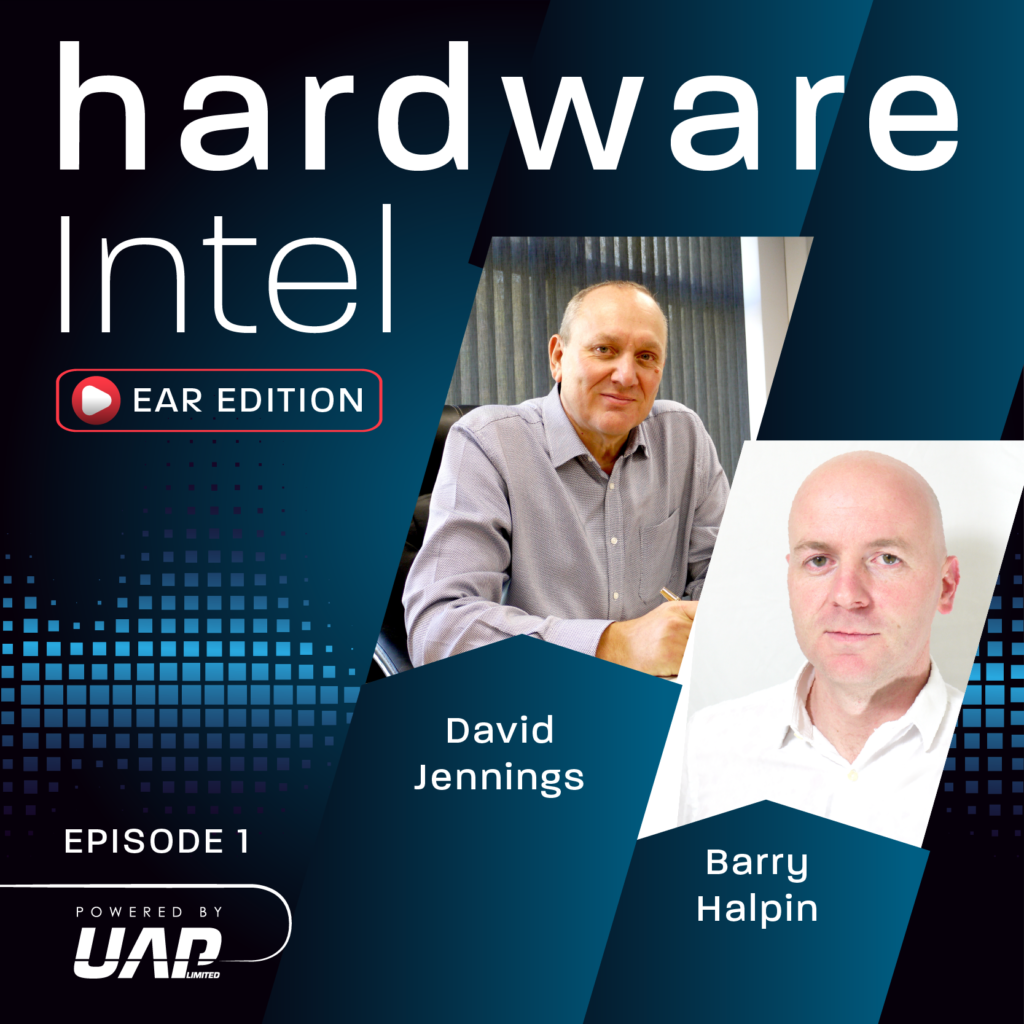 In the debut episode of Hardware Intel: Ear Edition, host Sian Astley and UAP guests discuss how the door hardware industry will react to the changes implemented through COVID-19.
David Jennings, CEO and founder of UAP, tells us how he started in the door hardware industry, explains what smart technology is, the security problems it can bring, discusses anti-bacterial products and tells us what's next for UAP. Barry Halpin, UAP's National Sales Director, discusses how COVID-19 has made the retail, trade and domestic hardware market boom and gives us insight into hardware maintenance and different door types.
Listen to Episode 1 on UAP, Apple Podcasts, Spotify, Podfollow and Listen Notes.
Topics covered in this Episode 1:
It started with a door knocker – how UAP was born
What affect will COVID-19 have on the hardware and door industry
What is smart technology and what are the benefits of it?
Security on smart technology
Anti-bacterial door hardware
Door hardware maintenance
Door types and security
Technological advances within the industry
What's next for UAP
Products mentioned in Episode 1: