Hardware for Aluminium Door Fabricators

Following on from our successful Patio Solutions brochure, we're pleased to reveal the second in our series of handy product guides – Aluminium Door Solutions.
With the rising popularity of aluminium, more and more fabricators are looking to capture the opportunities that this market presents.  In our latest brochure, we have curated a range of our proven and trusted hardware products most suited to aluminium doors.
From 3 star euro cylinders to pull handles, UAP has all you need to complete an aluminium entrance door.
Premium hardware for aluminium doors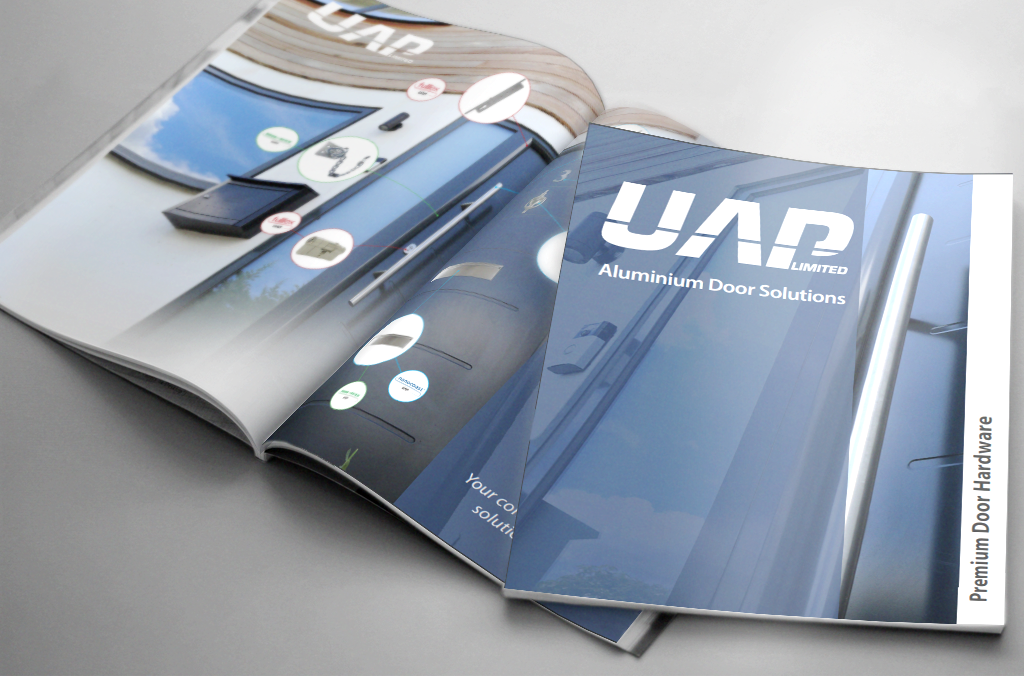 At a glance, you can clearly see that we meet all your aluminium door hardware needs.  The Aluminium Door Solutions brochure includes products from the tried and trusted Fullex and Nanocoast brands, including multipoint door locks, 1* and 3* euro cylinders, pull handles, standard and 2* escutcheons, door knockers, letterplates, door handles and security features.
Aluminium Door Highlights:
Fullex XL Multipoint Lock
The Fullex XL multipoint lock has been designed to offer high security and long-term reliability.  PAS 24 compliant and Secured by Design approved, the Fullex XL lock features an anti-drill plate for extra security.  It is available in one piece or individual keeps.  Fabricators, installers, locksmiths and the end-user all benefit from the 10-year mechanical guarantee.
Nanocoast Slim Pull Handle
Manufactured using 316 grade stainless steel, our satin finish slim pull handles are available in four lengths – 900, 1200, 1500 and 1800mm.  32mm in diameter, the handles are easy to grip and combine aesthetics with durability.  The Nanocoast UAP slim pull handle can be fixed using three methods for ease of installation.  It comes with a lifetime coating guarantee.
Kinetica® 3 Star Euro Cylinder
Designed in-house by UAP and Fullex, our Kinetica® 3 star cylinder is one of the most advanced security locks available today.  It is secure against the most common forms of burglary:
Bumping
Picking
Drilling
Snapping
The Kinetica® euro cylinder is Secured by Design and Sold Secure Diamond standard.
Nanocoast High Security Stainless Steel Handle
Made with 316 grade stainless steel, our Nanocoast high security door handle is corrosion resistant; it won't pit, rust or corrode.  In fact, we're that confident in its performance that it comes with a lifetime coating guarantee!  The handle features a 243mm long back plate and is available in four finishes – Satin, Graphite, Mirror Polished and PVD Gold.
Download your free copy of the new Aluminium Solutions brochure. For more information contact our team of experts on 0161 796 7268.