Discover 2-In-1 Lock Maintenance and Protection with Pickbuster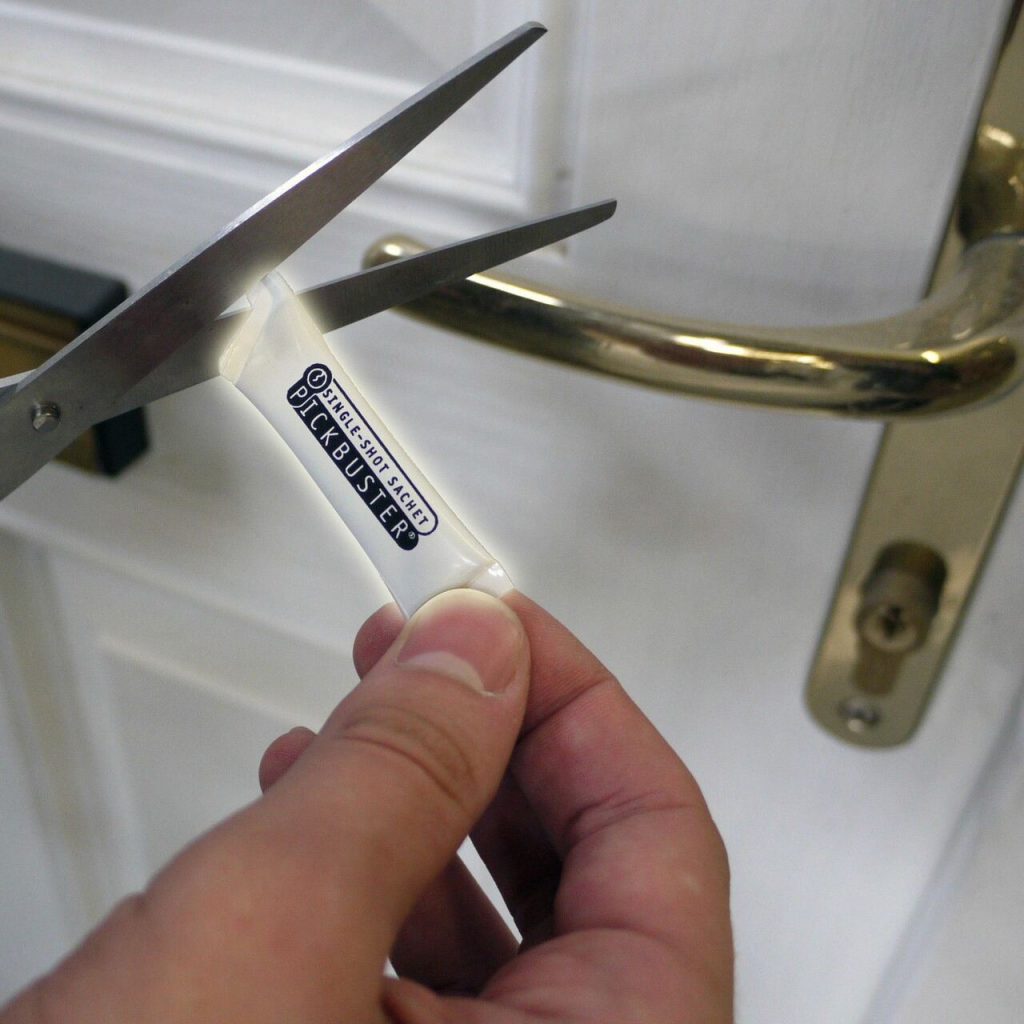 We all know that locks need regular maintenance to keep them operating optimally, and UAP brand Fullex recommends you refresh your locks every 4 weeks with a silicone-based lubricant – click here to watch our how-to video. Keeping your locks secure and protected from attacks by intruders is part of this issue, as a well-maintained lock will be more secure than one that isn't. Pickbuster is an iconic UAP product that not only lubricates Euro lock cylinders, but also helps to prevent lock bumping, keeping your doors more secure.
Many locks are created to be anti-bump and pick these days, but there are still millions of homes across the UK that use older or budget standard cylinders that have little to no protection. This can be mitigated with Pickbuster as it modifies the lock to have an anti-bump function without the need to replace.
Pickbuster works by seeping into all the nooks and crannies of the inside of any barrel lock, attaching itself to the metal. This essentially creates more pins within the lock, preventing a bump key from opening the door by making the pins jump above the shear line.
Packs of Pickbuster available on Tradelocks contain five sachets – one sachet is needed per lock. The sachets have been specially designed to fit easily into any narrow lock to avoid mess and maximise effectiveness. It's recommended to refresh your locks with Pickbuster every two years.