Dempsey Dyer takes on UAP Patio Door Handle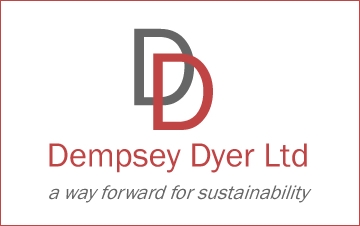 Established in 1977, Dempsey Dyre have extensive experience in manufacturing high quality window, door and conservatory products. With UPVC, Timber and Composite materials available, Dempsey Dyer offer a comprehensive product range to service the retail, trade and commercial sectors.
We are excited to announce that Dempsey Dyer have started taking the UAP Patio Door Handle.
The UAP Patio Door Handle sets the bar for high quality and an easy fit design. The handle has a 219mm backplate which can be easily removed and refitted, should you need to adjust the opening direction of the handle.
The handle offers plenty of space for a comfortable grip and comes with our patented screw alignment feature, making it simple for just about anyone to fit.
Contemporary in appearance, the door handle boasts a corrosion resistant stainless finish. The handle is made with the 316 grade stainless steel – the highest grade of stainless on the market – making it the perfect product to resist rusting.
As it is part of the Nanocoast range, the handle comes with a lifetime guarantee and has been salt spray tested to ASTM B117 for 2,000 hours, making it highly effective in resisting corrosion in areas within a 25 mile radius of the coast.
Each handle is available in a range of colours and finishes including Mirror Polished, Satin Stainless, PVD Gold and Black/ White to coordinate with any door hardware.
To find out more about our Patio Door Handle, click here or contact our sales team today on 0161 796 7268.
For more information on Dempsey Dyer, head here.