Coronavirus Update: UAP Homeworking Strategy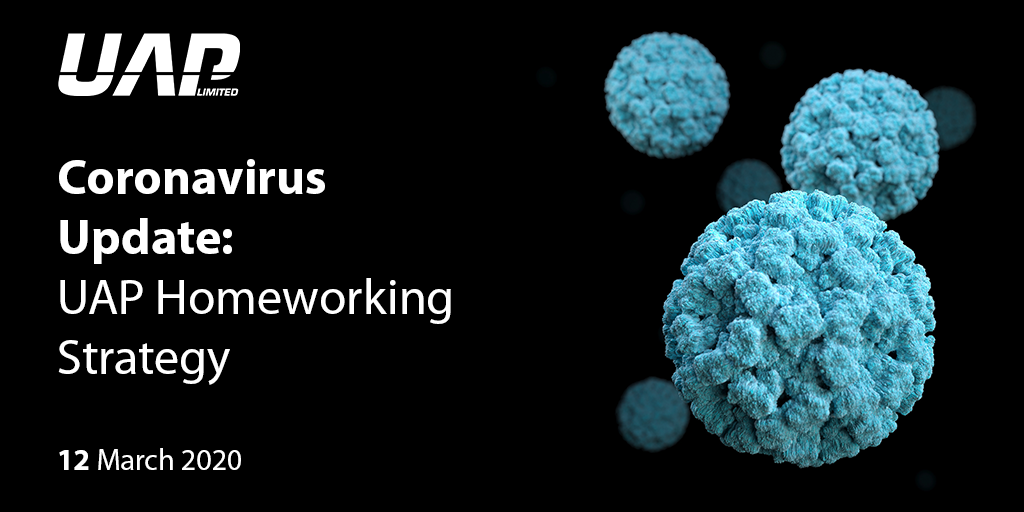 Due to the increasing problem of coronavirus (COVID-19) UAP are implementing a strategy of homeworking in order to reduce the risk of spreading the virus.
Because of this, we cannot accept verbal orders over the phone. Please send all sales orders to either [email protected] or [email protected].
If you are calling to track an order then please send an email to [email protected] and we shall get back to you as quickly as we can.
Need to get in touch with us for a different reason? Please email the relevant department below:
Alternatively, enquiries can be sent via our contact form.
All our product details can be found here.
Thank you for your cooperation.