Coming up in Episode 6 of the Hardware Intel Podcast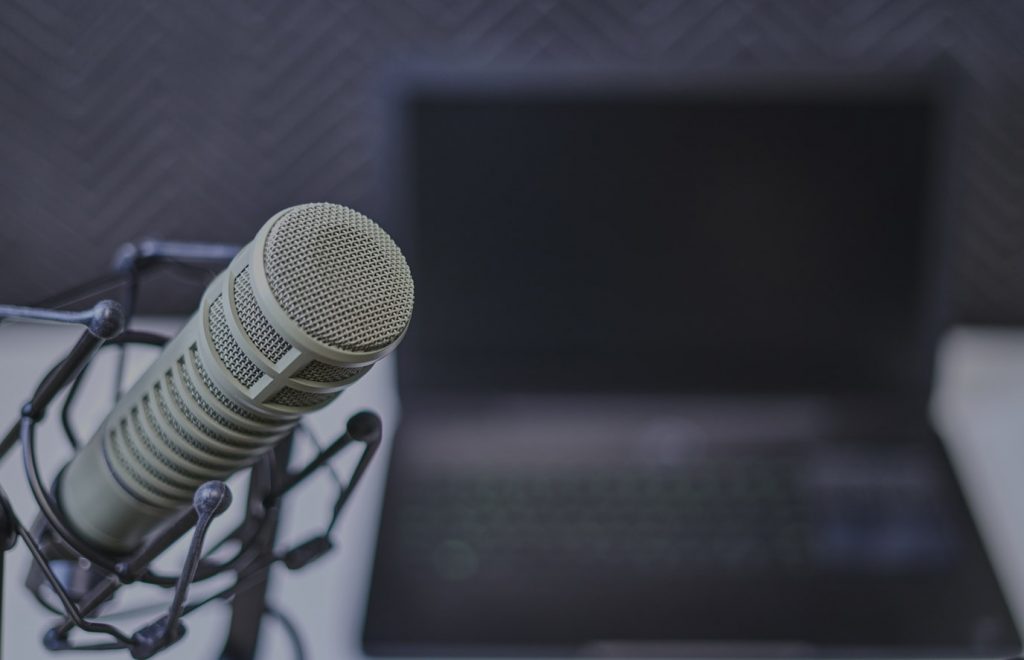 In the final instalment of the podcast, host Sian Astley is joined by Simon Marr, General Manager of Intelligent Hardware, and Paul Goggins, Specifications Manager at UAP, to discuss third party accreditation for fire door hardware and how modern technology has improved its safety.
Third-party accreditation refers to repeated testing by an independent body to ensure safety and functionality. Doors such as composite doors can only be supplied if third party accredited as it's so important that they're fully tested – poorly produced composite doors with an unfit fire rating were what allowed the Grenfell fires to spread across the building so rapidly.
UAP will always be ahead of the curve in testing our products, testing each component ourselves onsite as well as by third parties such as WarringtonFire. Learn all about this and more in episode 6, released on the 7th of April.
Watch a teaser for the episode below:
Click here to catch up on the previous episodes. Alternatively, find them on Spotify, Apple Podcasts, Podfollow, and ListenNotes. Full videos of the podcast episodes can also be found on our YouTube channel.