Andy Davenport Teams up with UAP Limited
Published on 21 October, 2016
Blog
Andy Davenport, formerly of Davenport Burgess has come on board to help expand our home security brand – MAX6MUM SECURITY – across the retail market.
MAX6MUM SECURITY is our door and window security range which is aimed at the end consumer; our high quality, home security solutions are developed to help every homeowner feel safer and more secure in their own home.
The range offers affordable, easy to fit and above all else effective products for the everyday homeowner includes; door chains, locks, viewers, knockers and numerals. We also have our own range of window security products which defend against burglars breaking in and also protect children from falling out of an open window – this comes in the form of a special lockable window restrictor.
Andy will now be helping us with our brand strategy and the growth of MAX6MUM SECURITY throughout the retail market.
We recently introduced Sean Wilson, better known as Martin Platt from Coronation Street, as the new face of MAX6 – as the brand has received a full overhaul.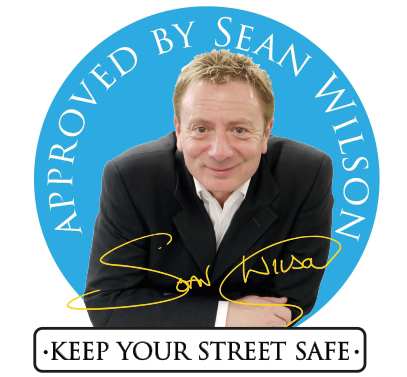 With new packaging, a new website, a new famous face endorsing all products and now this new appointment, MAX6MUM SECURITY is well on its way to becoming one of the most recognised home security brands on the market.