It's the end of 2019 – Thanks for Spending it with Us!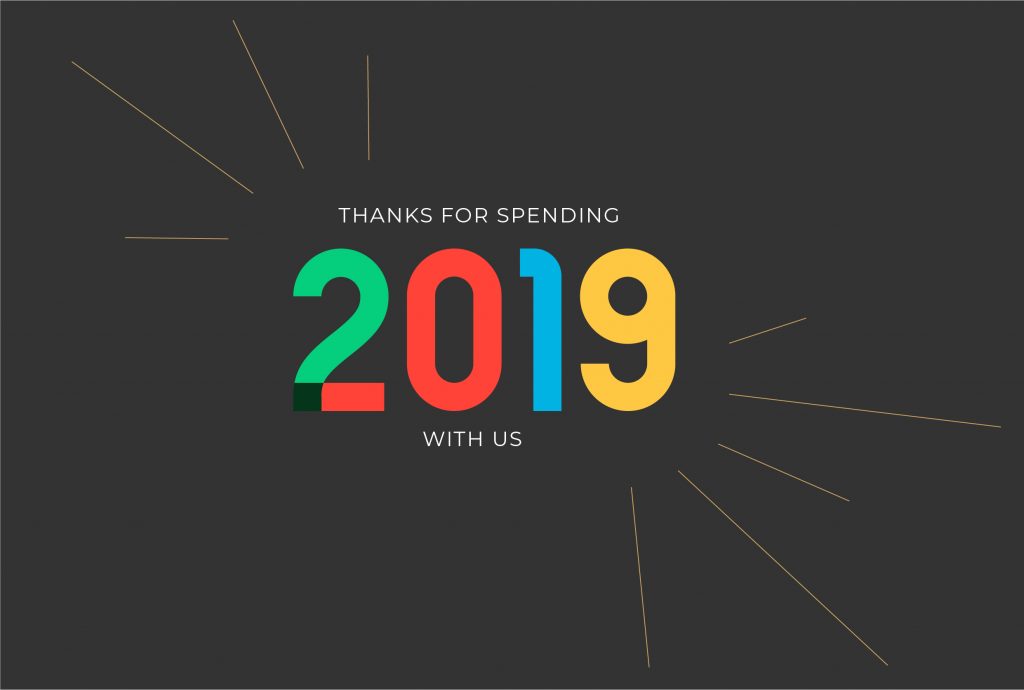 We'd like to take the time to thank all our customers, new and old, for being with us throughout the fantastic year that was 2019.
It's been a great year full of amazing developments and exciting new products. We've appeared in the industry press countless times – we made an appearance at the biggest locksmithing event in the UK, the MLA show, achieved a Certifire approval for the TS008 letterplate, sponsored Manchester Thunder, launched a new online resource hub, and lots more.
We've expanded the company this year by acquiring Intelligent Hardware, and we expect to complete another 2 acquisitions in 2020.
We also wanted to get back to our roots as a charity-driven company this year, having previously organised extensive charity support in Nepal. We held a Macmillan Coffee Morning (raising £331.70) and a Christmas Jumper Day, have been planning many new charity events and initiatives for next year.
It has been a difficult year for businesses, having been impacted by both Brexit and the Grenfell inquiry, but we have still managed to grow as consumer confidence slowly returns.
Thanks for following us through 2019 and we hope to have an even bigger 2020!